director of technology, lead developer, web3 advocate, educator & developer, digital strategist, internet tinkerer since dial up, multi-passionate mom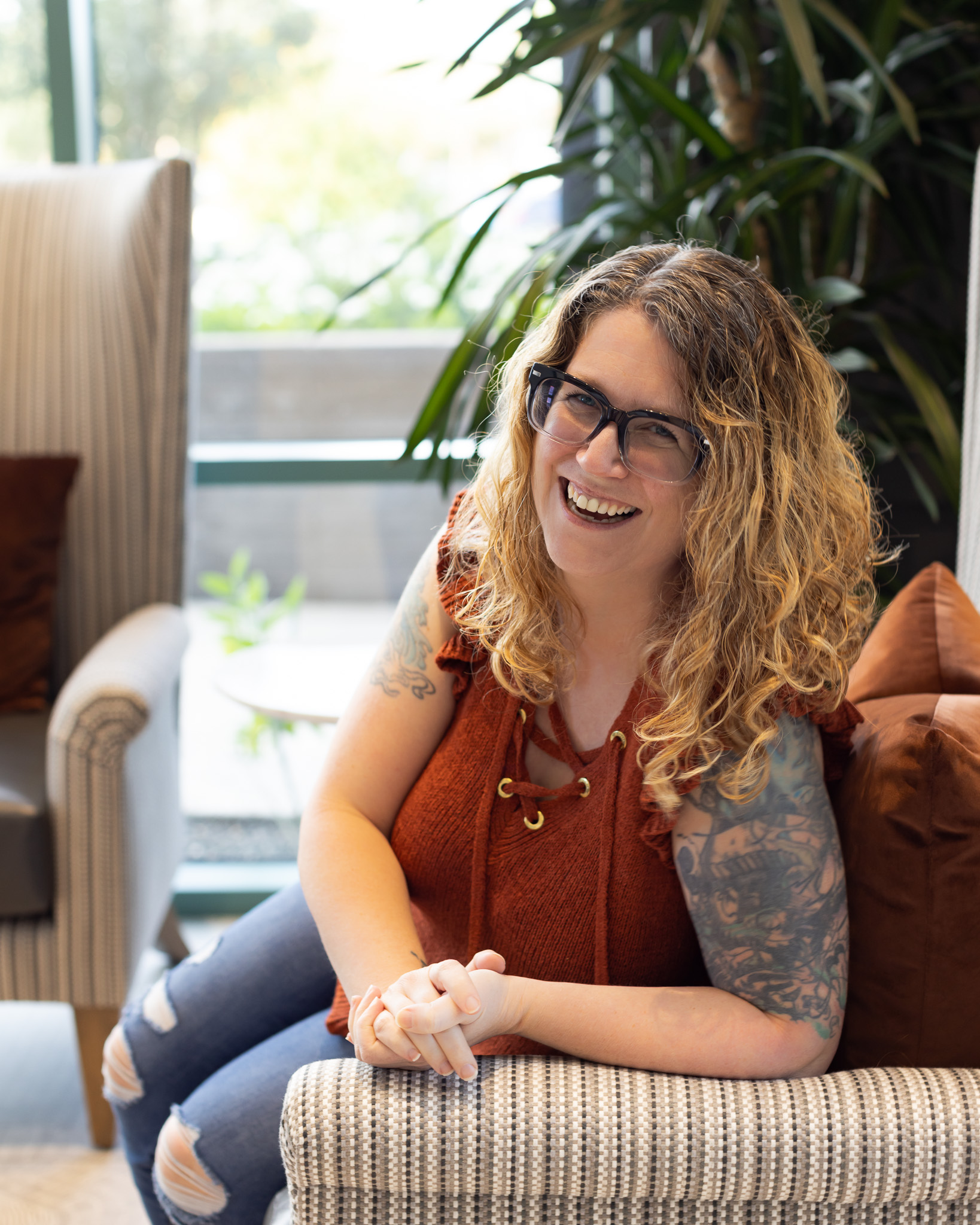 Well, hello there! I'm Typhaney Bennett, a multi-passionate technologist with a wild passion for all things tech. I'm not your run-of-the-mill developer - I work at Sandoval Agency, collaborating with a badass team to create digital experiences that blow minds and shatter expectations.
As the Lead Developer and Director of Technology, I'm in charge of all things web and blockchain. From web2 to web3, SEO to digital marketing, I'm the gal who can make it happen. I've even been recognized for my achievements in publications like the Wall Street Journal - not too shabby, right?
But enough about me. Let's talk about YOU. If you're in need of a new website, a blockchain solution, or a digital marketing strategy that's as innovative as it is effective, then you've come to the right place. Together, we'll create something amazing that'll leave your competition shaking in their boots.
So what are you waiting for? Let's do this thing! Follow me on Twitter for the latest updates and behind-the-scenes glimpses into my projects and very likely any web3 shenanigans.
Let's Connect!
Get my occasional bytes and bits in your inbox